Date walked: 24/07/2018
Time taken: 30 hours
Distance: 66km
Blog from a packraft journey from Arisaig via lochs Morar, Arkaig, Lochy and the Caledonian canal. 46KM paddling and 20KM on foot via Glen Pean.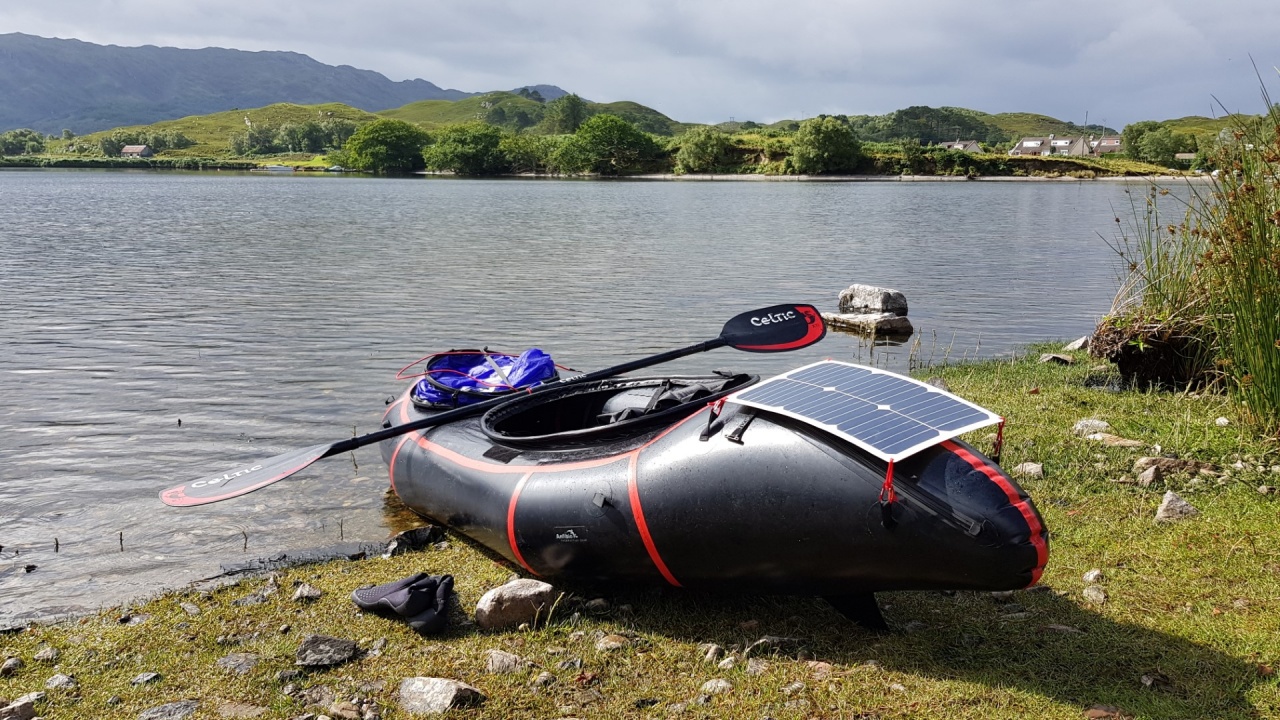 Detail here:
https://www.veletron.com/lochs-morar-arkaig-lochy-linear-packraft-journey/
Nigel
Click to mark this as a great report. Register or Login
free to be able to rate and comment on reports (as well as access 1:25000 mapping).
---
Date walked: 26/12/2017
Distance: 6km
Views: 838
---
Sub 2000s:
Eaval (North Uist)
Date walked: 08/08/2017
Distance: 10.5km
Ascent: 350m
Comments: 1
Views: 856
---
Munros:
Beinn Fhionnlaidh
Date walked: 03/06/2017
Distance: 13km
Ascent: 1050m
Comments: 11
Views: 3000
---
Activity: Mountain Walker
Mountain: Sgurr Nan Gillean
Place: Top Of Sgurr na Stri
Gear: GPS!
Member: Ochils Mountaineering Club
Ideal day out: Scrambling or attempting to (rock) climb


Munros: 282
Corbetts: 57
Grahams: 1
Donalds: 2
Sub 2000: 1











Statistics

Trips: 1
Distance: 66 km
Trips: 3
Distance: 29.5 km
Ascent: 1400m
Munros: 1
Sub2000s: 1



Joined: Dec 02, 2013
Last visited: Jan 28, 2020
Total posts: 12 | Search posts